After months of testing, B-ONE Balrog Bamboo finally release and come out to the market.
More or less, let me start here and tell you about the balrog.
I love to introduce the tail light in the beginning,some customers told us that the tail light on the Hercules carbon is too small,hmmm, right, that is a good suggest, below is our new design, the tail light will flash when you brake the board to warning the people who is behind you,that is more noticeable.
Use 7layers maple and 2layers bamboo,lighter and more flexible.
New hobbywing ESC9028, same as our Hercules Carbon's, smooth,powerful signal,strong brake,with LCD display remote.
The remote has 4 speed mode, could auto turn on the board, no need to press the switch button on the board any more. It also has some options to select when you change to new motors.LCD shows the speed mode, the current speed, the range. Could remain you how much left the board's battery.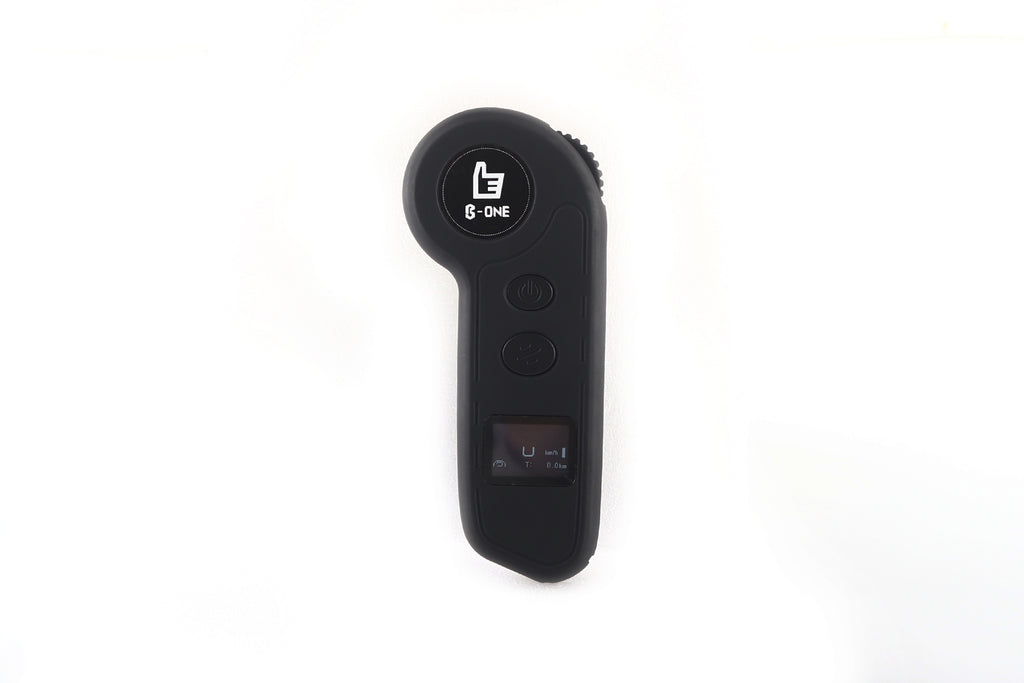 Speed is faster than the Hercules Carbon, top speed could be 48km/h (30mph),Exciting? Yes, I was really exciting about that when I went to test and got that speed, I felt like I am flying into the sky, that's amazing, no man won't like that feeling.
Balrog Bamboo's battery is lithium battery 10S5P, two option, one is Chinese lithium battery, the other is Sanyo lithium battery, for more clear I will List form below.  
| | | |
| --- | --- | --- |
|  \ | Chinese battery  | Sanyo battery |
| Single cell | 2900mAh | 3500mAh |
| Wh | 522 | 630 |
| Range AT | 30km/19mi | 35~40km/21~24mi |
| Range GT | 42km/26mi | 50~55km/31~34mi |
The range test is in a very ideal situation,70kg rider, flat road, no uphill,no wind. So different rider would reach different range.
Motor is 6368 dual belt 170kv,1500wh*2, 
Wheel has two option as well, 6inch inflatable wheel(AT) and 120mm cloudwheel (GT)
You might ask, what is the different between them.
 I think I better stop here right now, otherwise it will be tired to read so  many words.
Wait for my next blog.
Share with your friends!